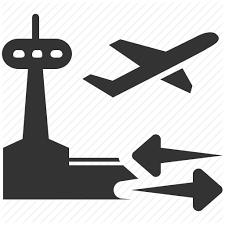 Airport Transfer
Victoria international offer special airport shuttle rate without forgetting your fares.

We provide excellent customer service in order to accomplish our task of caring our visitors.

Victoria international provides service when and where you need it.

We recommend making a reservation in advance to guarantee service at most of the ports which we serve.

However, if you find yourself at a port in need of Victoria international call us immediately.