We are at your services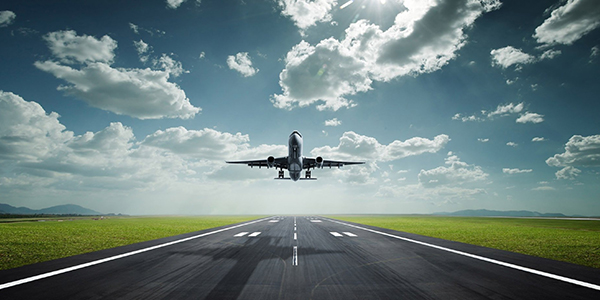 Our Youtube Channel
Victoria International Travel was founded in 2006 by Gilbert Rugomwa, a 10 years of the travel industry.
We are based in travel management service specializing in car hire, providing travel products and services to the Non Government Organization (NGO) and to the corporate travel market, along with leisure travel and vacation services to the traveling public.
Mr. Gilbert Rugomwa began his travel career in 2003 at Concord International Travel where he spent 4 years in various leadership positions. From 2009 to 2011, he served as Country Director for Tourism Company at The Far Horizons. The diversified areas of experienced in Logistics, Transportation, Tours, Travel and Car Hire made it possible for Gilbert to open up Victoria International
Company Limited in 2006. And the manage the General Motor Parts and Garage shop in an efficient and effective manner.
Regionally recognized within the travel and tourism industry, Mr. Gilbert has won numerous awards for his contributions and leadership in the tourism market and the travel industry at large. He is active in travel industry and car hire leasing. He is a founding member of Rwanda Travel & Tourism Association (RTTA) and recognized by Rwanda Development Board ( RDB).
Victoria International has been enjoying healthy growth since we opened our doors. We've welcomed several area agencies as affiliates in East Africa region (Uganda) and continue to expand our staff and services.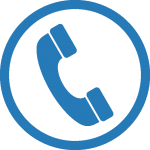 Car Hire & Transport Facilities
+250 788 500 338 Or Call Now

Air Ticketing & Tours Services   
+250 788 313 385 Or Call Now
+250 788 313 386 Or Call Now





Victoria International Ltd.
KN 7 Rd, Av. Poids lourds,
Bridge 1 House Next Car Wash Pub,
Ex RRA Office,Opp Hyundai Motors
P.O. BOX 1491, Nyarugenge,
Kigali, Rwanda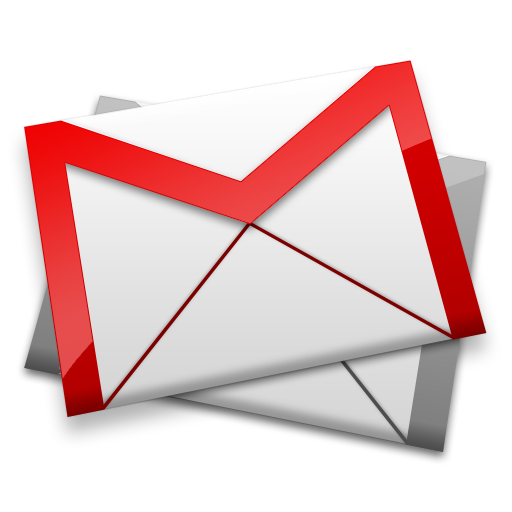 Email:info@victoria-international.com