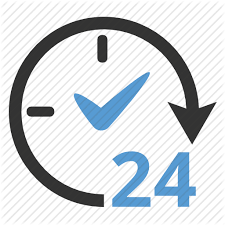 24 Hour Emergency Travel Service
we are dedicated to provide a cost effective, high quality emergency travel service to corporate travelers 24/7.
Our capable teams stand ready to serve you at anytime. Your time is important and in emergency situation, do not hesitate to contact us and a live voice will answer every time you call.