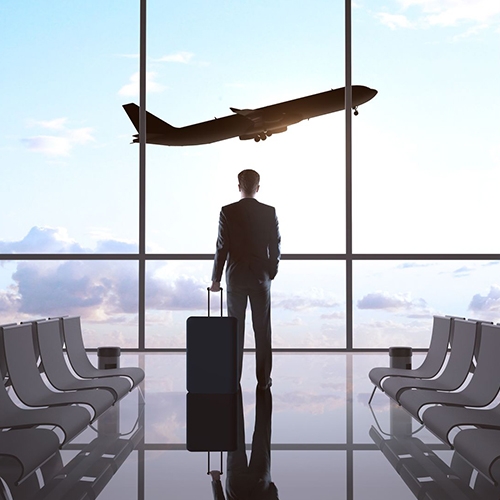 Corporate Travel
We organize group air tickets, group airport transfers and ground handling for our growing range of corporate clients.

We also handle hotel accommodation queries for our clients. Our clients are drawn from both the private and public sector.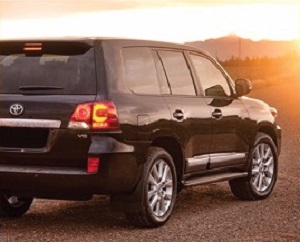 Car Rentals
We have a growing fleeting of well-maintained vehicles for hire on a short, medium or long-term basis.

We have different plans that include car hire and leasing services to individuals, companies and non-governmental organizations.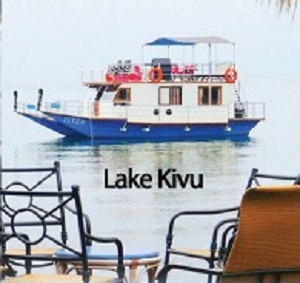 Leisure Travel
Our continued partnerships with airlines and hotels allows us to provide you with a memorable travel experience anywhere in the world.
Tours & Safaris
We have a dedicated team of professionals keen on making your travels as trouble-free as possible..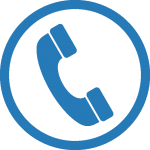 Car Hire & Transport Facilities
+250 788 500 338 Or Call Now

Air Ticketing & Tours Services   
+250 788 313 385 Or Call Now
+250 788 313 386 Or Call Now





Victoria International Ltd.
KN 7 Rd, Av. Poids lourds,
Bridge 1 House Next Car Wash Pub,
Ex RRA Office,Opp Hyundai Motors
P.O. BOX 1491, Nyarugenge,
Kigali, Rwanda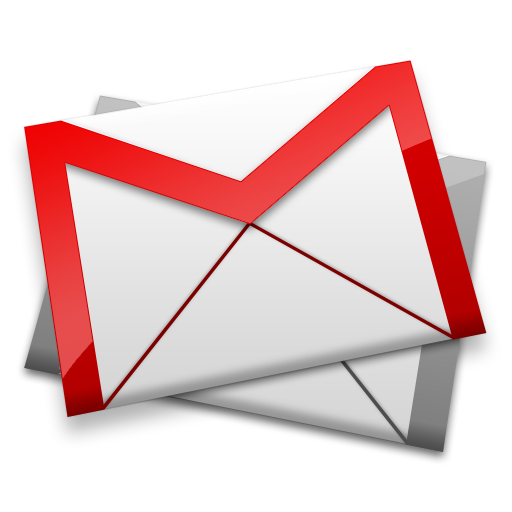 Email:info@victoria-international.com